Growing Hope – Community Organizing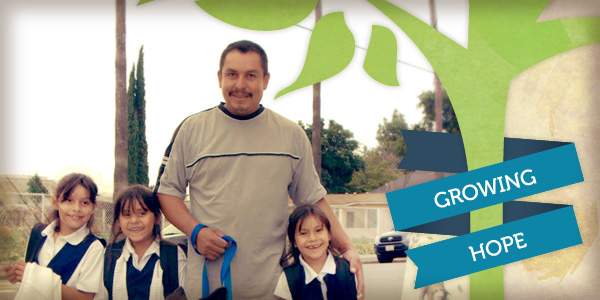 Community Organizing is a proven tool to help transformation happen throughout neighborhoods and an entire city by gathering residents together in conversation about what they see around them in their city, what they want to see changed, and what they want to do about it.
Since 2007, Pomona Hope has partnered with OneLA and First Presbyterian Church of Pomona to address a lack of street lights and sidewalks in poor neighborhoods in Pomona, a drug and prostitution network next to the Pomona Hope Community Center, and a lack of air-conditioning in Pomona public schools, change of car impoundment laws, and more nutritious school lunches, among other community concerns. These victories were all won with the energy of local residents, and we look forward to more to come.